An app to create and enable a community who swap and sell their unwanted fashion items
Challenge
Creating an easily searchable, easily accessible system for users to display and view fashion items to swap and sell.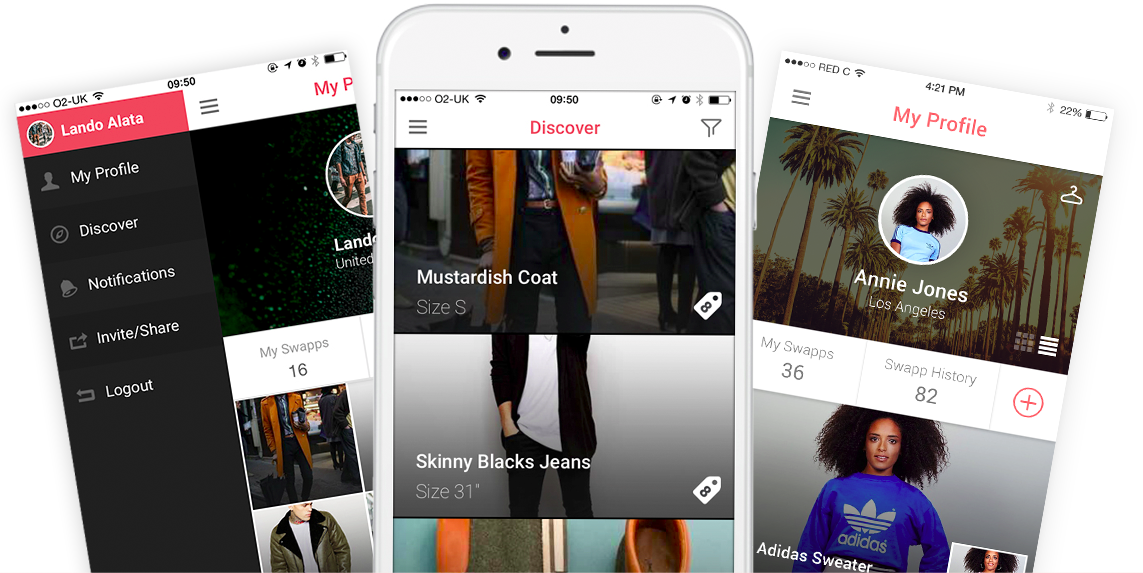 Solutions
Ekreative created a scrollable feed of available items for users to search. If an offer to swap is proposed but rejected, the user who rejected the offer can view other items that the same person would be willing to swap and make a counteroffer (or suggest they buy the item).
Features
Developing a chic urban lifestyle app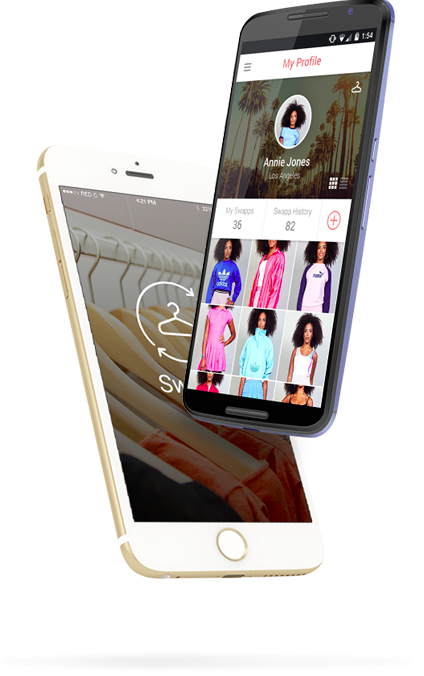 Social sign-in

Users can sign into the app via Facebook, Google+ or Instagram.

Push notifications

AWS based notification system to alert users of new offers.

Secure payments

Payments achieved using Paypal.

Intuitive system

Easy to understand item categorisation and scrollable search feed.