 A unique, eye catching site for a powerful dental treatment platform
DTXStudio is an original and powerful digital platform to help dental practitioners streamline their workflow. The website we made them takes advantage of unusual side scrolling mechanics, interactive elements and 3D visual effects to grab visitors attention.
Challenge
Mobile optimisation of an interactive, side scrolling web experience. DTXStudio's stylish and original look required a similarly fresh approach to mobile optimisation to ensure that the impact of the interactive elements, videos and 3D graphics remained engaging and powerful for every visitor.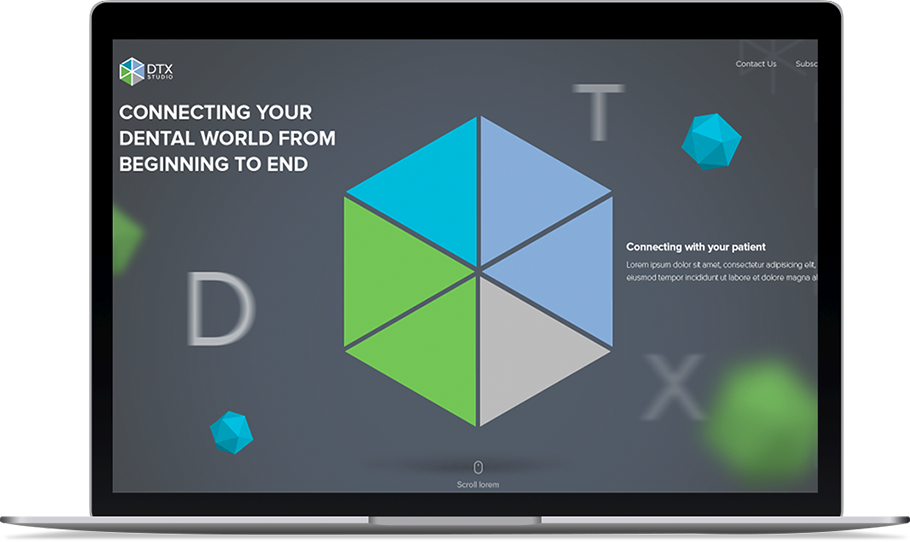 Features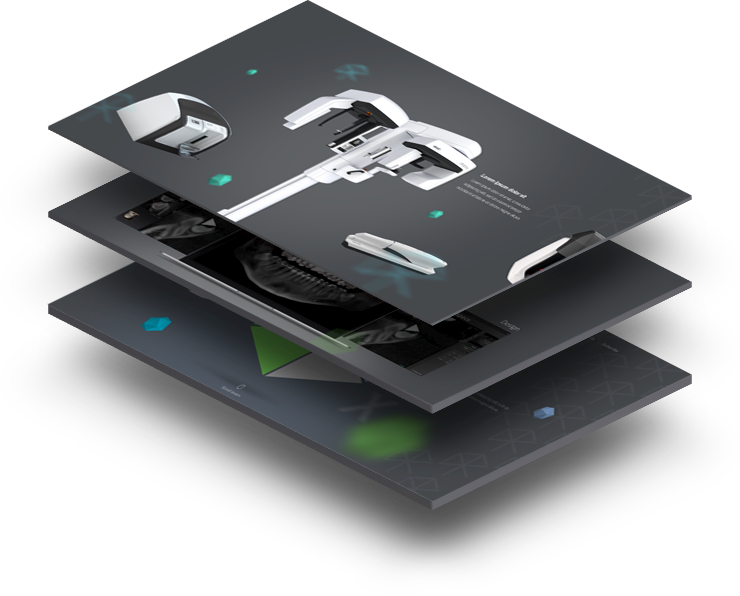 Deep mobile optimisation

Original side scrolling mechanics

Interactive site experience

3D visual effects