Keeping up with the latest technologies and trends isn't easy, but we love a good challenge. After all, we are Ekreative, and as our name suggestions, problem-solving through creative solutions is our thing.
Having delivered more than 300 high-quality apps and sites in the last 3 years, we know what it takes to make a project successful — and we know how satisfying it is to turn someone's dream into a real-life, functional product.
We're passionate about leveraging emerging technologies, and nothing drives us more than receiving feedback about how we've helped clients achieve their loftiest business goals. For that reason, we're excited to have a profile on Clutch, a ratings and reviews platform that highlights service providers based on client feedback. Potential clients can see for themselves what it's like to work with us and what kind of products we're capable of building.
One of our recent reviews came from Cutnut, a SaaS startup. They wanted to create an app that allows users to create and collaborate on simple video stories. Cutnut approached us in 2017 with a prototype and asked us to develop the app's MVP. We not only built an app for both iOS and Android, but we also created a desktop software editor.
"We've worked with other outsourcing agencies, and I'd say that Ekreative has been more reliable than them. They're more attentive to detail." — CPO, Cutnut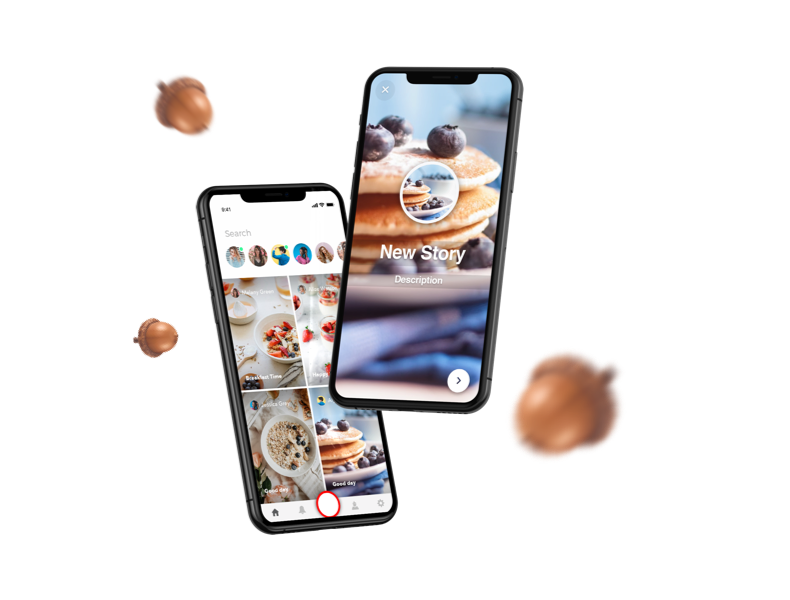 We helped Cutnut bring their vision to life by delivering an app for easy-to-use, consumer-friendly, and collaborative video creation. The client appreciated how committed and accessible our team was.
We received another review from LifeBase, a personal nutrition software startup. LifeBase's idea was to create a platform that would help nutrition businesses excel, and we were the partner they chose to make this happen.
Our team got to work developing their software from scratch, building out their websites, iOS and Android apps, and the platform's backend. We made sure that all of our designs were intuitive and user-friendly. Here's what their CMO said about us when talking to Clutch:
"They've helped make my ideas a reality. I've been very satisfied with their work because they created functional software at an extremely cost-effective rate."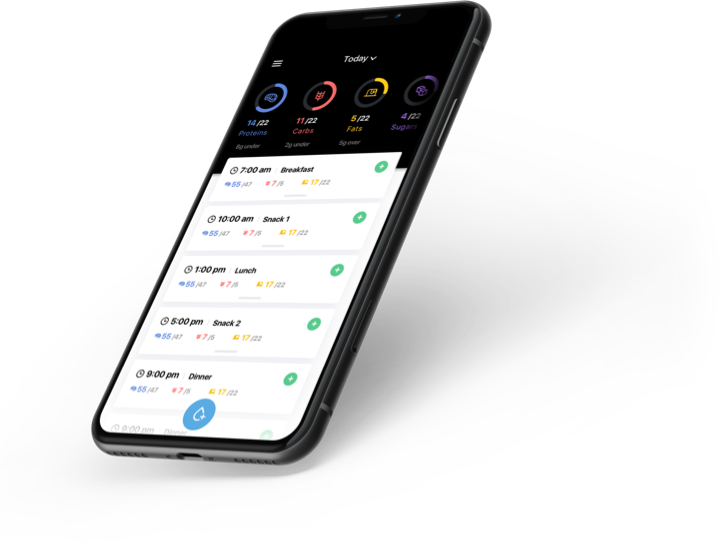 LifeBase's CMO had worked with us while he was at other companies, and when he struck out to begin his startup, he knew we were the right partner for the job. He commends the high-quality work we deliver, along with our trustworthy team.
We're proud of the fact that such an esteemed B2B authority as Clutch lists us as a top React Native development company in Ukraine. Be sure to peruse our presence on Clutch's partner site, The Manifest, a helpful business resource. Also check out Visual Objects, a case study resource for potential buyers.
Get in touch today to hear about how we not only deliver cutting-edge web and mobile development solutions at affordable prices — but also donate 100% of our profits to charitable causes!