Hackathon time!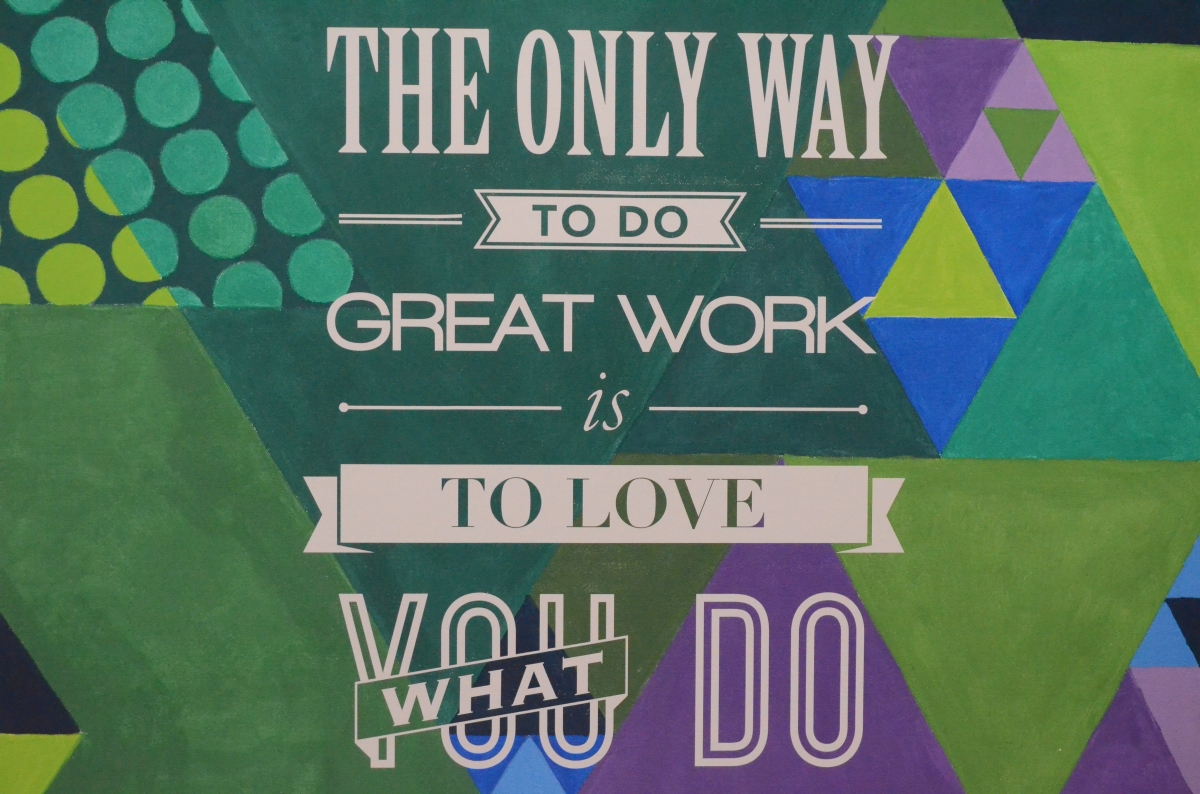 It's great when you love what you do! The eagerness of so many programmers to participate in hackathon events only goes to show how much pleasure their work gives them. Ekreative's September hackathon took place last weekend, allowing our programmers to really flex their creative muscles, trying out new things and solving a variety of in house programming challenges in a very short space of time. It's not just the programmers that love what they do here though. From project management through to the design department, the enthusiasm of staff in all areas of the company is a significant contributor not only to a great working atmosphere but also to fantastic standards of work.
Motivation Wall
While the hackathon was taking place, a small but faithful crew decided to unleash their creative energy in a slightly different direction under the careful eye of designer Olya. The "magic wall" they've created (shown in the picture above), both brightens up the office and reflects an essential truth of our work – the quality of what we produce is integrally linked with our passion for doing it!
Watch the short video below to see how they did it!