A dual purpose app to enable countrywide virtual taxi hailing and taxi fleet inspection
MoNeedTaxi is a Nigerian startup which allows users to sign up as one of two roles, a passenger or a taxi driver. Passengers can then see which cabs are local to them in the map view and hail one of them in-app. Taxi fleet owners can associate their different machines with their account and then inspect their locations, jobs, etc.
Challenge
Creating an experience enhancing, live data taxi hailing app
MoNeedTaxi had to provide value to passengers, individual taxi drivers and those co-operating in fleets by combining the geolocation information of the devices, user review capability and the power of custom push notifications.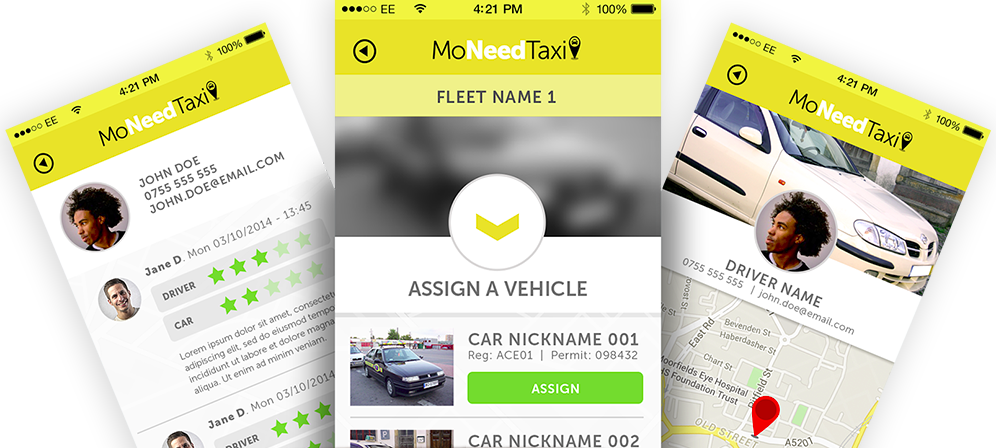 Features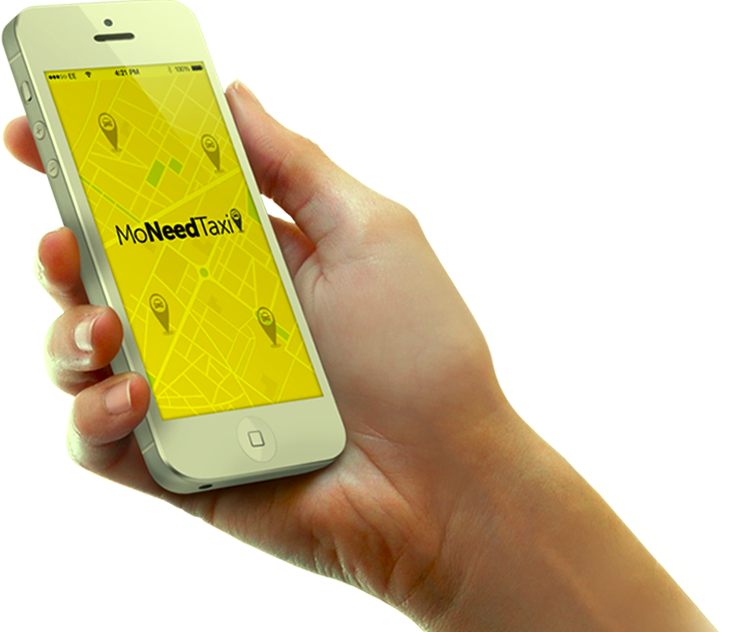 Searching nearest taxis based on their location and transport type

Creating of a new own fleet and inviting other drivers to cooperate

Hailing taxis via the app