Our projects
Lifebase
A comprehensive personal nutrition platform to enable a wide range of nutrition businesses to more effectively serve their clients needs. Lifebase places the power of automation into the hands of gyms, personal trainers and personal nutrition advisors to maximise their results with the help of a powerful backend system and easy to use mobile apps.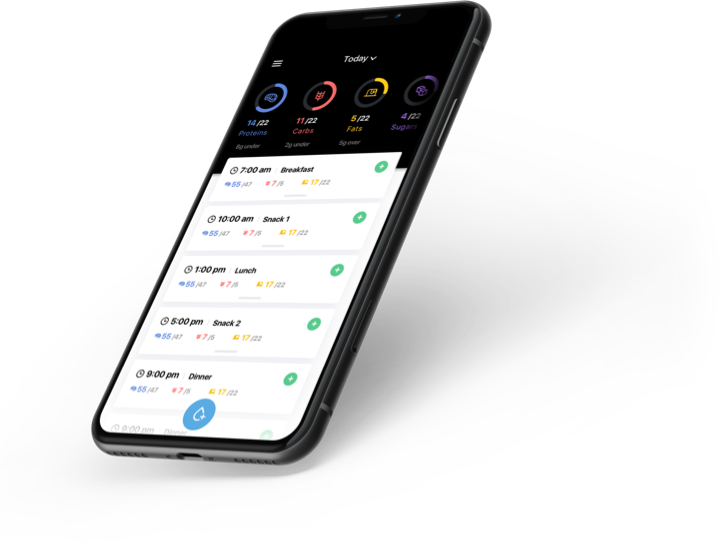 Kidslox
A market leading, cross platform, parental control solution, Kidslox shows how Ekreative's technical app development expertise can help put your business firmly at the head of the pack.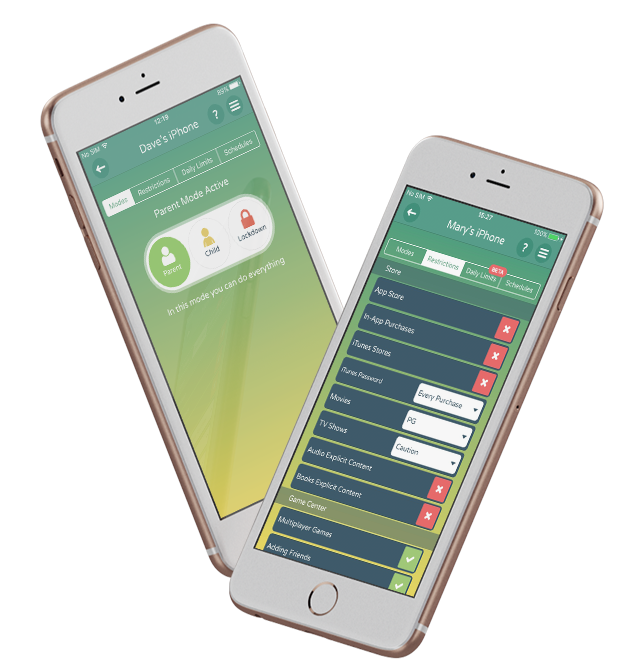 Soultime
A combination of deep personalisation, algorithm based user suggestions and neatly integrated notifications ensure that the Soultime Christian meditation app is able to keep its users focussed on meditation with the help of their powerful, media rich original content.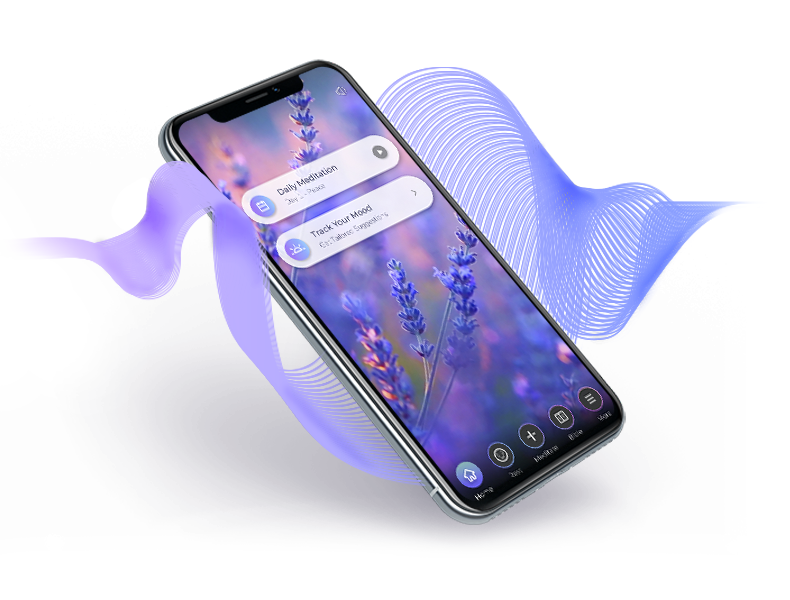 WhatCharity
An easy to search, read and use charities information database to increase both transparency of and engagement with UK charities. The What Charity platform uses intuitive design principles to make complex public datasets accessible and clear.