Our projects
CorVigil
For those with serious heart conditions, the Corvigil app can give a warning and an easy way to contact emergency services in the event of dangerous or unusual behaviour. With fail proof health tracking and secure data storage, Corvigil is simple to use but formidable under the hood.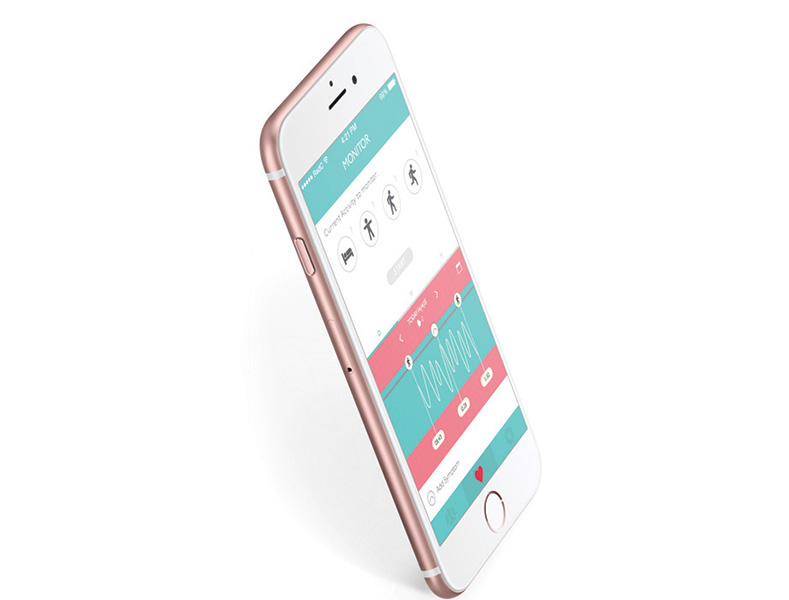 DTX
This powerful digital platform for optimising the workflow of dentists needed an engaging, lead generating, pre-release web page. Ekreative implemented a unique, media rich, side-scrolling user experience to show off DTXStudio's original product with winning style.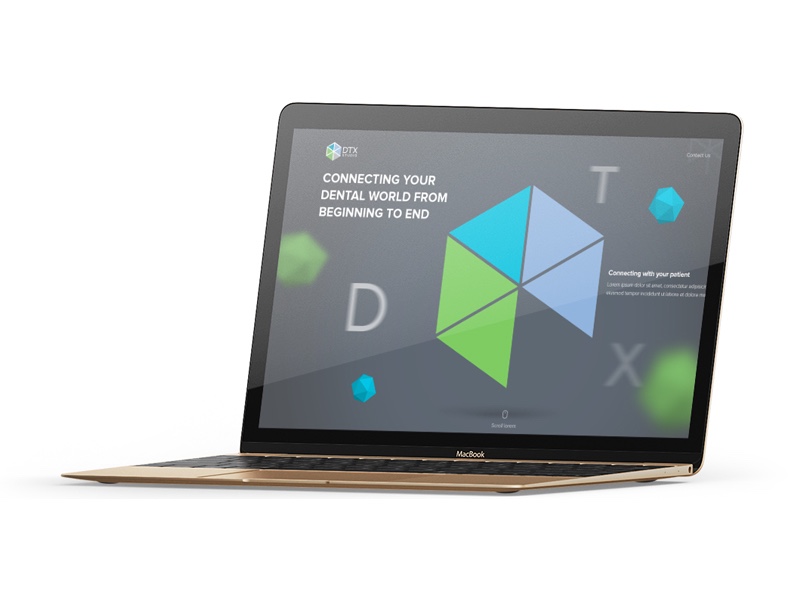 Mo Need Taxi
By combining live taxi geolocation data with user reviews of their experiences and an easy to use hailing system, Ekreative was able to add value to the experience of passengers, individual taxi drivers and taxi fleet operators for Nigerian startup MoNeedTaxi.