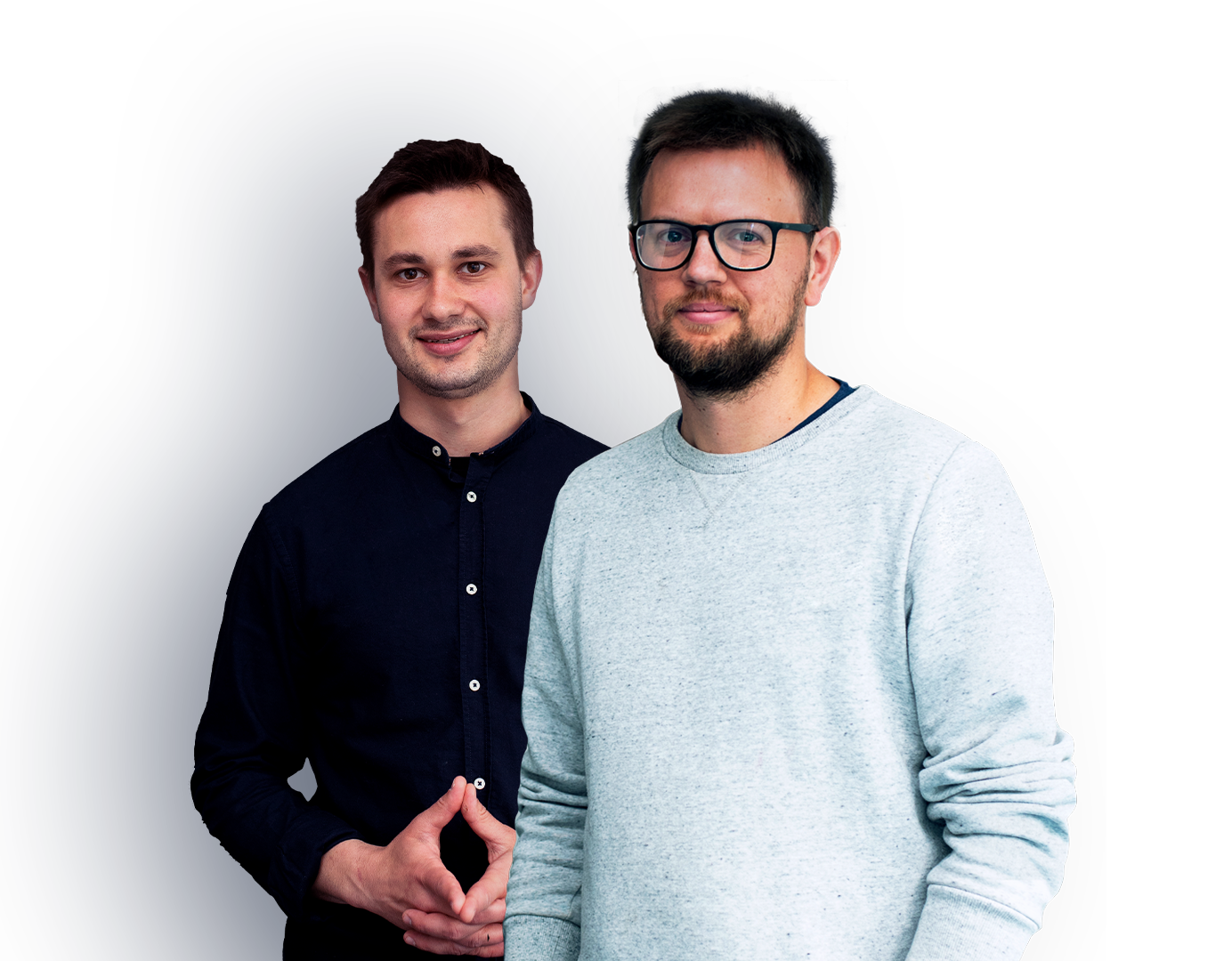 About Code Assessment
Assessing the quality of your code can lead to a whole series of efficiency improvements to improve the operation of your business:
Clarity and maintainability

By looking at a codebase's size and complexity metrics and analysing any technical debt, approaches can be designed to increase your team's flexibility and reduce the time needed to onboard new team members.

Automated testing check up

By examining your usage and coverage of automated testing, we can find areas of improvement that will help your team to develop features faster going forward.

Best practices assessment

Guidelines and best practices are there for a reason. We can help you identify the places in your code where taking a best practice approach to factoring, abstraction, commenting, naming, and more will produce significant results.

Project specific risks and cases

Every project has its unique quirks. That's why part of a code assessment includes learning about the challenges your project faces and recognising the highest impact issues you're facing, whether they're related to portability, scalability, security, or something else entirely.

Server scalability

We can assess the scalability of your server set up and provide recommendations for a set up fine-tuned specifically for your business needs.
Why Us
Our team is made up of over 150 talented professionals - developers, designers, QA engineers, project and marketing managers, SEO experts, and support specialists. Ekreative have been working in web and mobile development for over 10 years, completing approximately 40 projects a year. And we have a wealth of experience in taking projects of varying complexity through all steps of the project life cycle.

Leading our team in running effective code assessments, Fred is a core member of Ekreative who ensures that technical excellence is at the forefront of all we do:
Fred Cox
Ekreative CTO, since 2010
As well as leading an extensive development team and personally mentoring 70 developers and team leads, Fred's insight into project architecture and choosing the right stack have ensured the success of projects across a wide range of industries.
Kiril Abazher
Ekreative COO, since 2014
With wide experience in project ideation, validation and management, Kiril has a special talent for developing smart, scalable solutions to complex problems.
Reviews
Web, Mobile & Software Dev for Nutrition Platform
Project summary
Turning the client's vision into a reality, Ekreative has become a valuable partner over the course of a long-standing relationship. Despite the engagement being a remote one, with their cost-effective rates, the dedicated team of developers has become a go-to resource for the business.
THE REVIEWER
Christopher Holman
CMO, LifeBase
Development for a Construction Industry Software Company
Project summary
Uptime has improved significantly, and users respond positively to the look and feel of the app. Ekreative managed projects well, and their executives are very involved in the process.
THE REVIEWER
CEO, Software Company
Web Dev Support for Medical Device Company
Project summary
Ekreative continues to produce high-quality deliverables to the satisfaction of multiple stakeholders, which has resulted in an expansion of the team's responsibilities. They are flexible and adapt workflows to streamline collaboration. The team is engaged to support a valuable partnership.
THE REVIEWER
Medical Device Company
Manager
Software Dev for Software Company
Project summary
Ekreative's work has been well-received. From a project management standpoint, they worked really well with the client. They were very responsive and prompt with their work. They always took care of whatever was needed, which led to a successful relationship.
THE REVIEWER
Jeff Loewenstein
Managing Director, LifeBank