An app for parents to set boundaries for children using mobile and tablet devices, keeping them safe and limiting their screen time.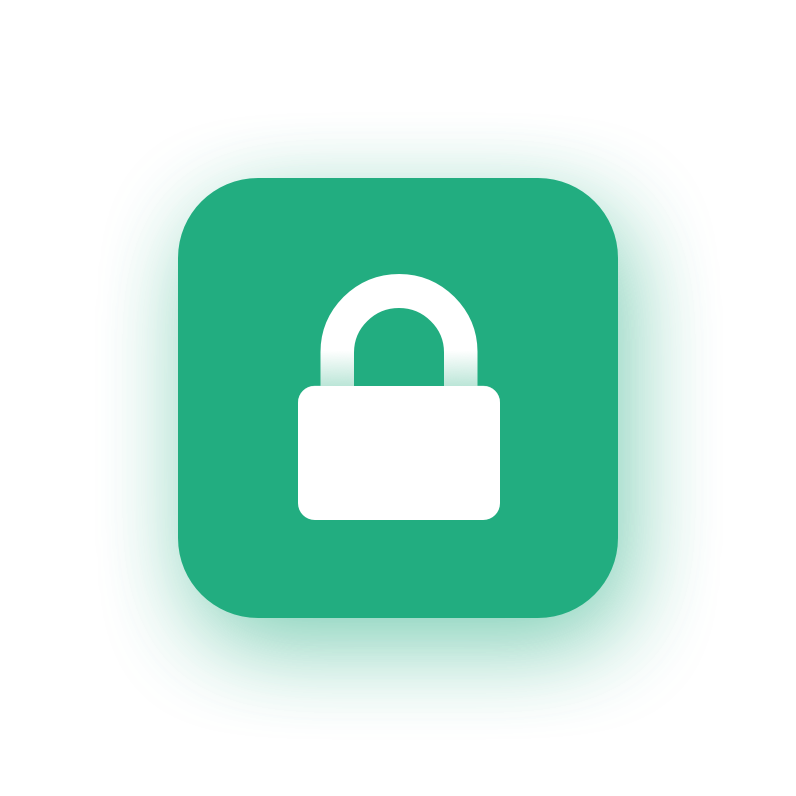 With the ever increasing use of mobile devices at home, Kidslox is a solution to help keep your children safe and limit their screen time. Once installed, the Kidslox app enables you to remotely control your child's iOS device – it could be your own iPhone or their own iPad/iPod Touch. Whether its managing homework time, bedtime or ongoing device restrictions, Kidslox is the ideal digital companion for parents.
Cross-Platform
Control any number of iOS, Android devices from the palm of your hand.

Challenge
Kidslox needed to be able to provide parents with reliable, easy to operate restrictions, potentially across multiple devices and platforms.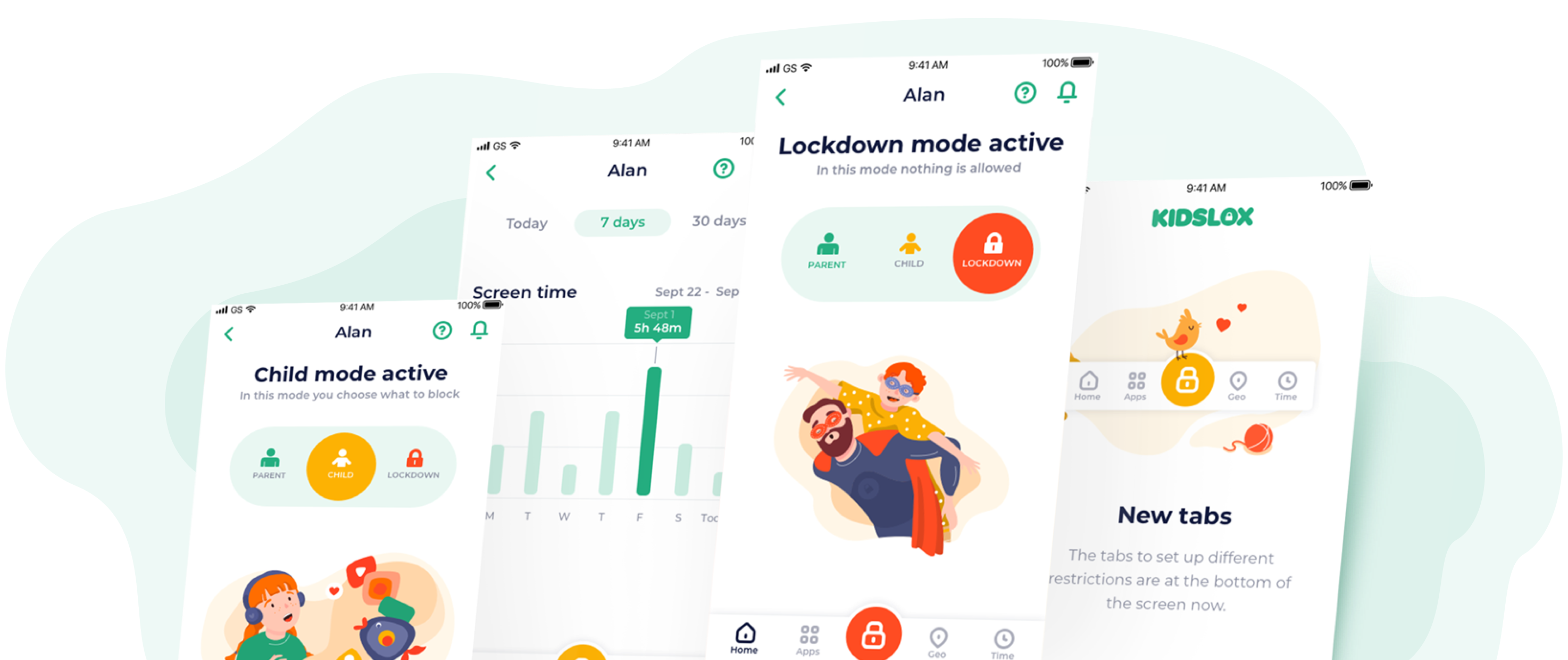 Features
Kidslox large range of features makes it suitable for a wide variety of parenting styles
Devices

Modes

Mac/PC Support

Daily limits

Schedules

Content filtering

Location

Childproofing

App blocking
Restrictions

Parents can choose which apps their kids can access while blocking the rest. They can also block inappropriate content and in app purchases.

3-way toggle

This simple UI enables parents to easily switch their children's devices between "Lockdown mode" (everything off limits), "Child mode" (custom restrictions) and "Parent mode" (no restrictions).

Daily limits

When a daily limit is in place, the child can use their device for the set time, then it goes into lockdown mode. On Android, daily limits can also be set for individual apps and categories of app.