Smart home remote control app which is always at hand
The ScoutAlarm app is a handy software supplement to ScoutAlarm's smart home systems. The software allows users to easily ensure the security of their homes, receive notifications and monitor their homes remotely.
Challenge
We were challenged to improve the existing app's usability by creating a new UX flow, simplifying the UI and developing further functionality. Additionally, our designers were tasked with creating designs for a variety of different ScoutAlarm hardware packaging as well as printed and digital ads.
Solutions
Our solution started with a hands-on guide to navigate the user through the system configuration process. The team integrated detailed instructions into the app demonstrating how to install, set up, and add devices to the network. This improved the flow of the existing app and made the setup and navigation more intuitive and user-friendly. Across both the digital and physical design space we implemented a unified corporate identity to create a slick, memorable brand image.
Features
An alarm system you can trust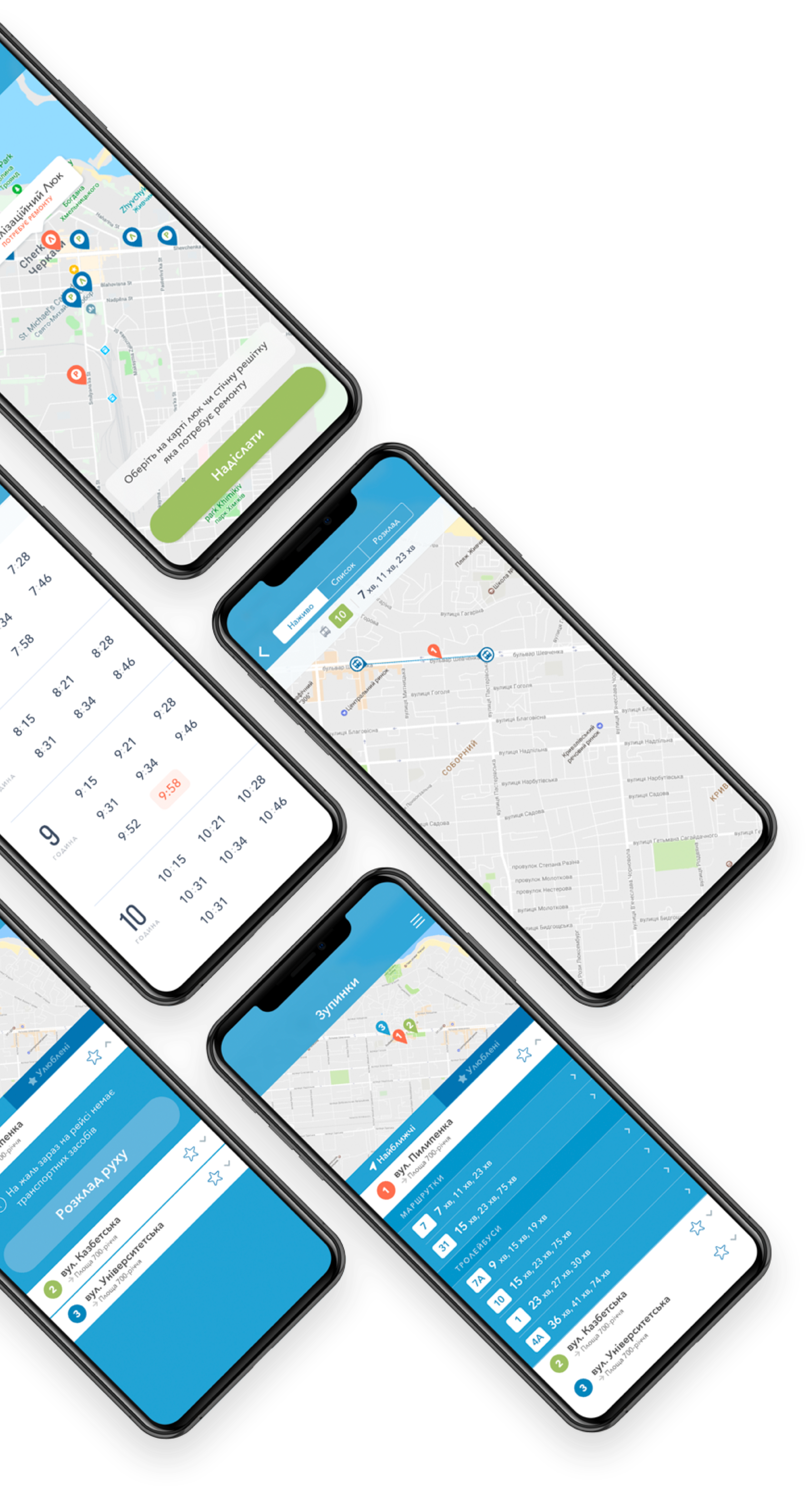 Onboarding is essential

A positive onboarding UI transformed the ScoutAlarm experience

Engaging Pinterest banners

Different audiences and platforms require different messages and styles

Confidence before you even open the box

Good device packaging helps build the ScoutAlarm brand and boost user satisfaction
Design
Building a security brand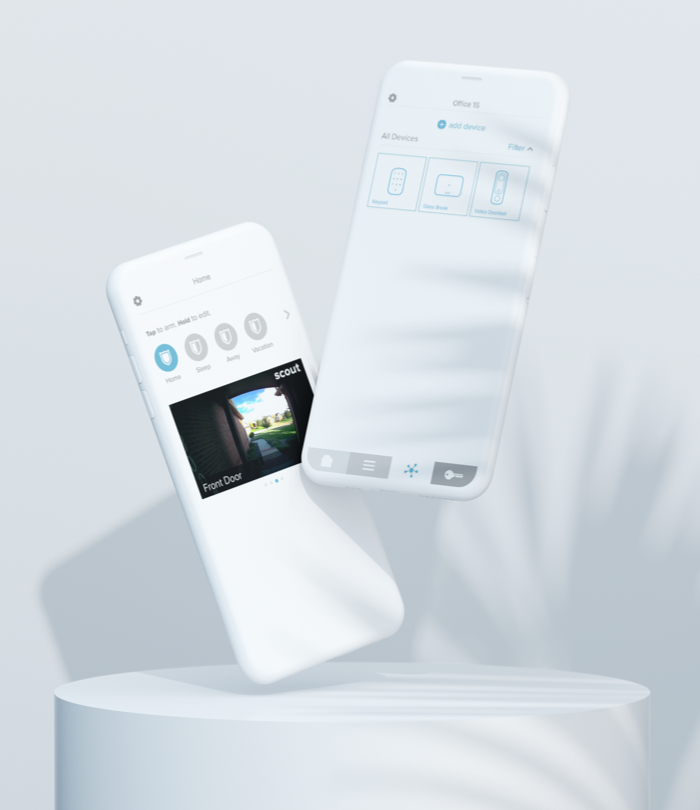 Smart integrations

Users can control their system via Amazon Alexa, Google assistant and more

Simple set up walk through

New devices are paired to the system via the home wifi network for quick and easy setup

Professional monitoring

A range of plans ensures users pay for what they need while maintaining confidence in their coverage