Collaborative video storytelling
Challenge
Cutnut saw a niche in the social media landscape which unites two of the key drivers of social media success, namely video and collaboration. While the social media space is full of opportunities to share video with friends and followers, it lacks powerful tools for easy to use, consumer friendly, collaborative video creation.
Solution
The Cutnut app allows users to create simple video stories on their desktop or mobile device and invite friends to film and add their own clips to the story. While originally conceived for the general consumer, Cutnut has really come into its own as a social media management tool for marketing departments looking to create high quality vertical stories that enhance their brand.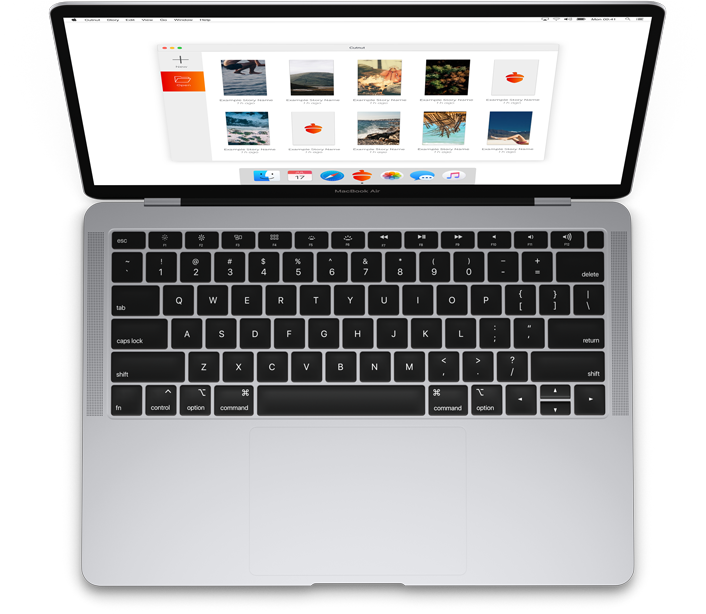 Features
Convenient. Collaborative. Professional.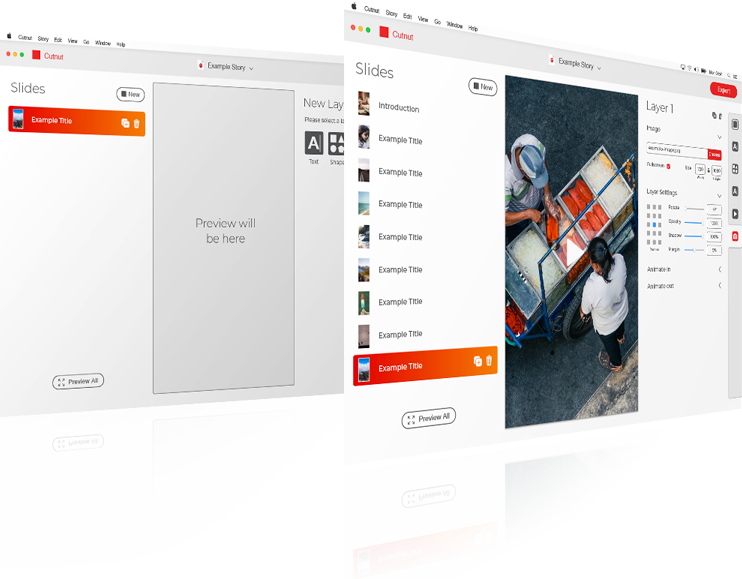 Editing master

Use the desktop app for deep dive editing
for a slick finished product

Add videos to collaborate on

Film new videos in Cutnut or upload your
existing ones

Templates for Stories

Speed up stories creation with savable
templates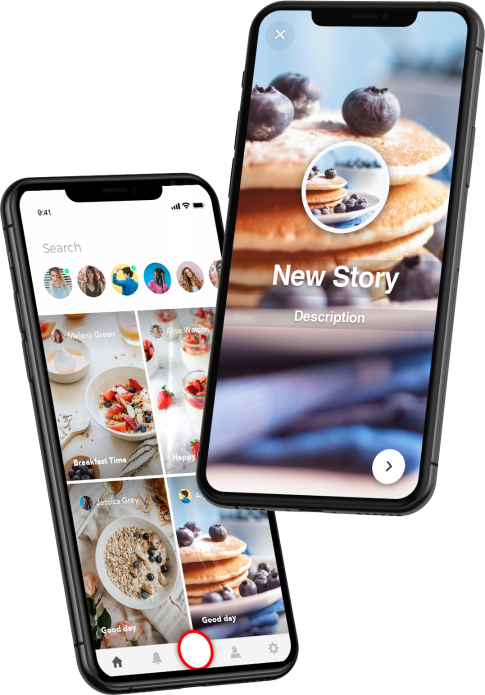 One click export

Quick and easy to send completed videos to Instagram

In-app crop

Powerful video editing tools even in the mobile version

SMM tools

Schedule stories for coordinated campaigns

On the go

Use the mobile editor for easy access, instant video