FarmGate Auctions is an online platform for buying and selling livestock in Australia
Challenge
Selling livestock at traditional live auctions is a complicated and time consuming business with a host of additional costs for both buyers and sellers. FarmGate Auctions wanted to create an online system that would make buying and selling livestock a better, less disruptive experience with financial savings to all parties.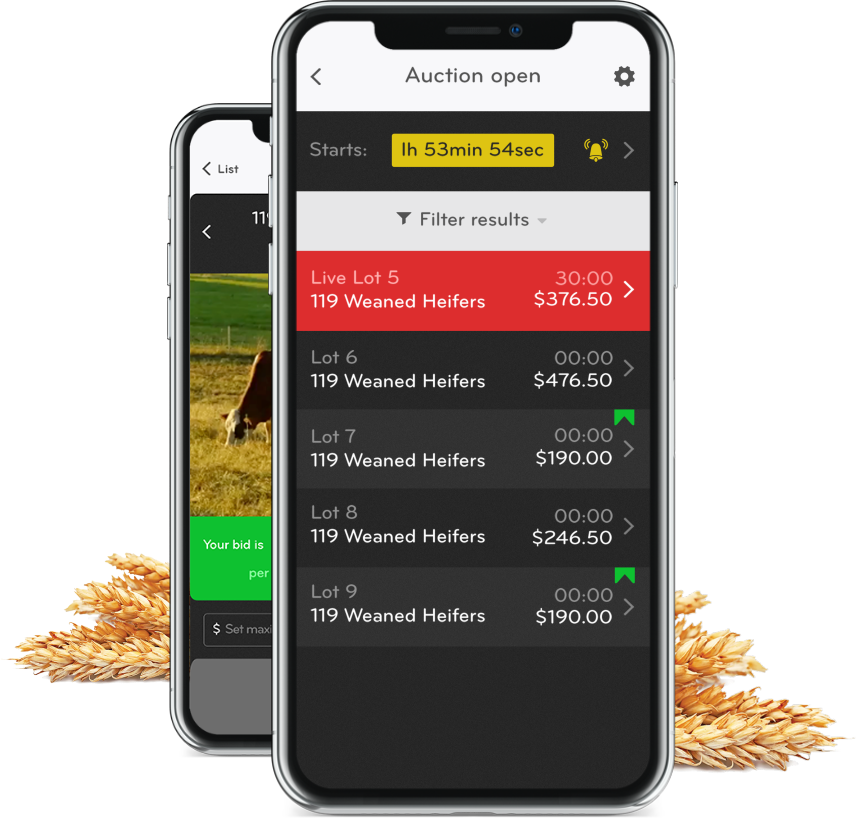 Solution
The FarmGate Auctions system, (including app and desktop versions) allows livestock agents to assess, market and sell their animals online. It's easy, it's reliable and it ensures minimal disruption to livestock and maximum profit to agents.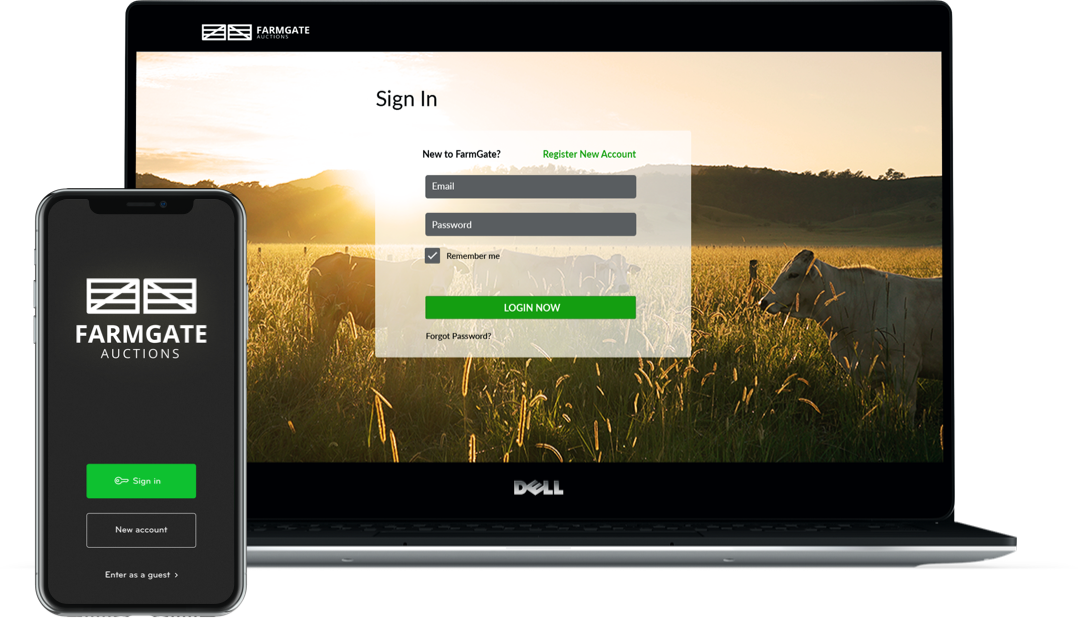 Features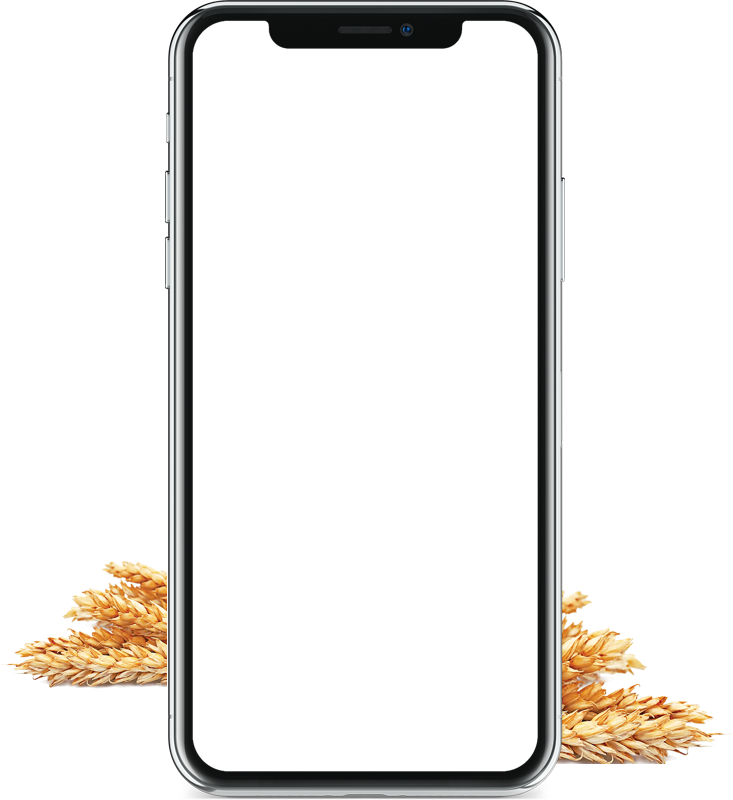 Real time auctions

Bid for and purchase livestock online. On Market Lots time out when sold the user freedom to purchase their desired Lots and walk away.

Secure transactions

Digital signatures and integration with existing livestock trading infrastructure help ensure safe sales.

Detailed livestock information

Sellers can take photos and videos using the app or upload existing files.
Offline mode

Users can create new Lots even when the device is offline, which will then sync once internet access is restored to become accessible across all platforms.

Instant sales reports

Detailed sales reports are emailed to buyer and seller inboxes immediately after the auction.